City-Wide Inclusive Sanitation (CWIS)
Sustainable human waste management is needed to address water scarcity
The City-Wide Inclusive Sanitation (CWIS) approach prioritizes investment in urban sanitation services to ensure that everyone has access to safe and adequate services. It recognizes the need for a range of solutions, both centralized and decentralized, to meet the growing needs of urban populations. Unlike traditional approaches, CWIS focuses on service provision and the enabling environment, not just infrastructure.
To implement CWIS, there must be a shift in mindset among governments, development agencies, and consulting firms to embrace new and innovative solutions. Funding should include capacity building, household engagement, and sanitation marketing. The program also requires coordination with complementary city services, such as water supply and waste management.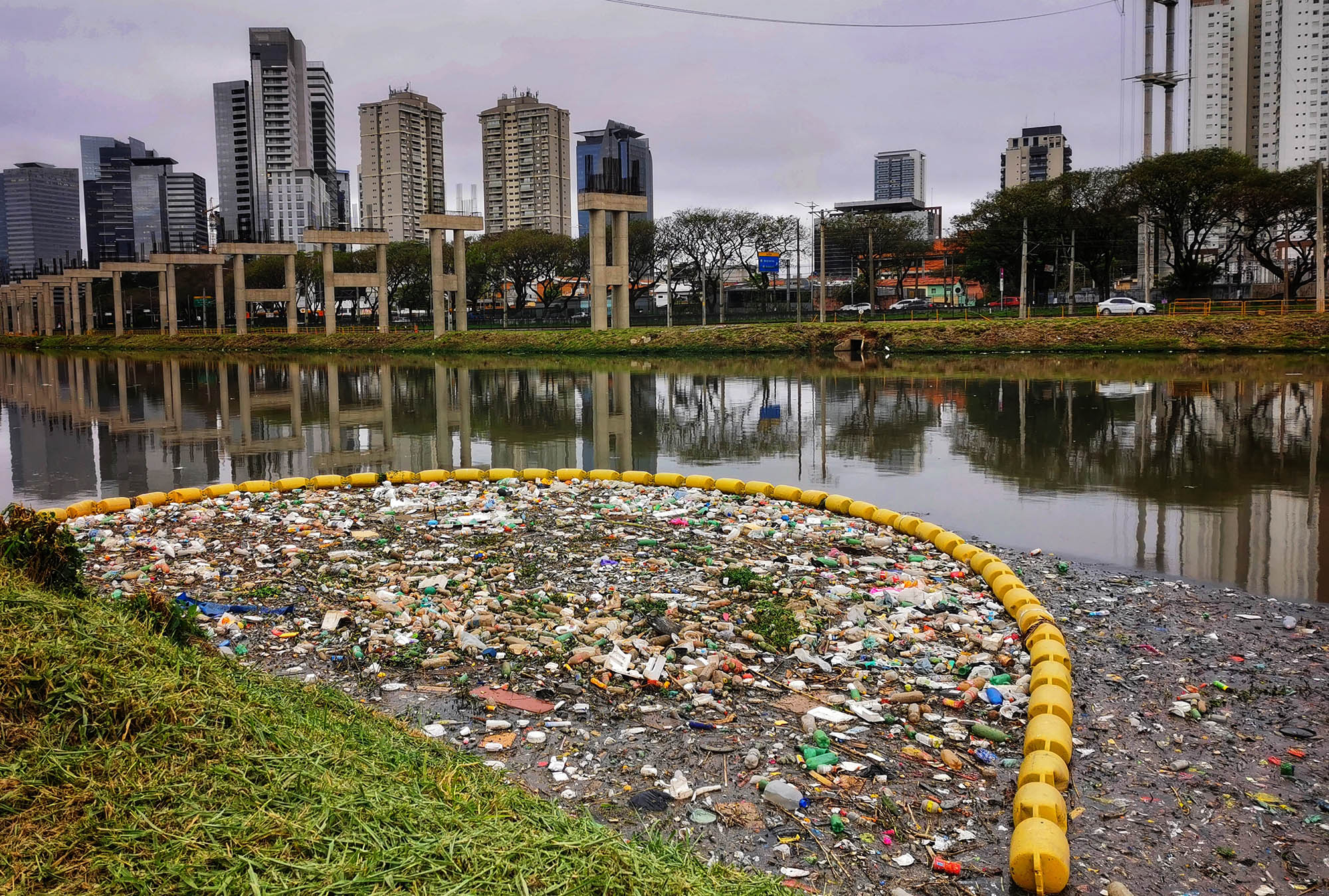 CWIS aims to improve health, social, and economic outcomes in communities through evidence-based design. It incorporates a mix of diverse technical solutions and targets unserved groups, such as women and minorities, to ensure equitable distribution of benefits. The success of CWIS requires political will, technical and managerial leadership, and long-term funding for both infrastructure and non-infrastructure services, such as capacity building and household outreach.
CWIS is an innovative approach that prioritizes investment in sanitation services to improve the quality of life for all members of the community. It incorporates evidence-based design and a mix of diverse technical solutions to bring significant benefits to communities.