Who We Are
Ensure availability and sustainable management of water and sanitation for all.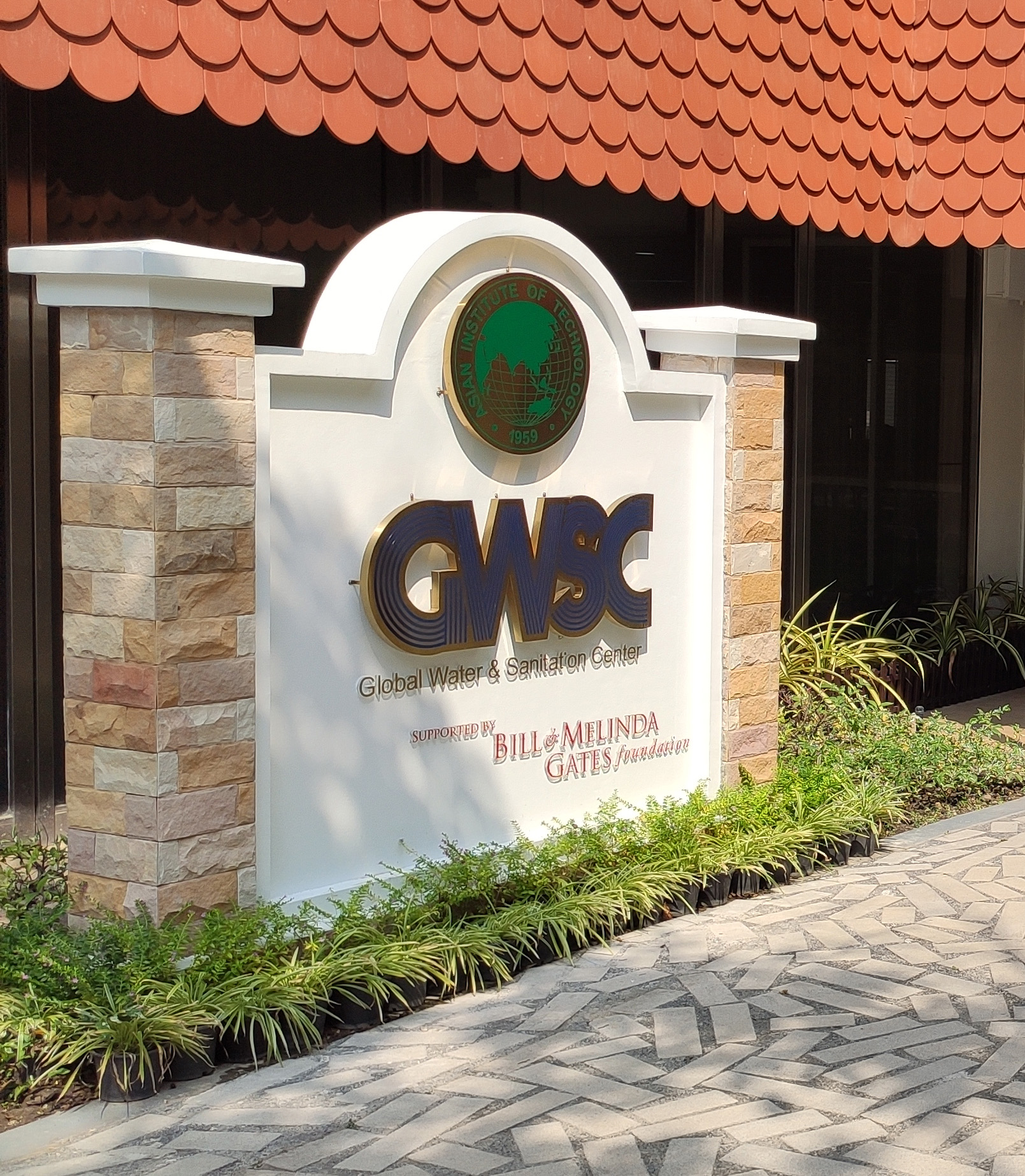 GLOBAL WATER & SANITATION CENTER
GLOBAL WATER & SANITATION CENTER
Founded in November 2022, GWSC aims to accelerate access to clean water, sanitation, and hygiene (WASH) for all in Asia by 2030, through 
Assembling a catalytic platform of bright minds, experts, innovations and fundings to tackle challenges in the sector,

We believe that by working together, we can make a real difference in improving lives.
Our team of qualified professionals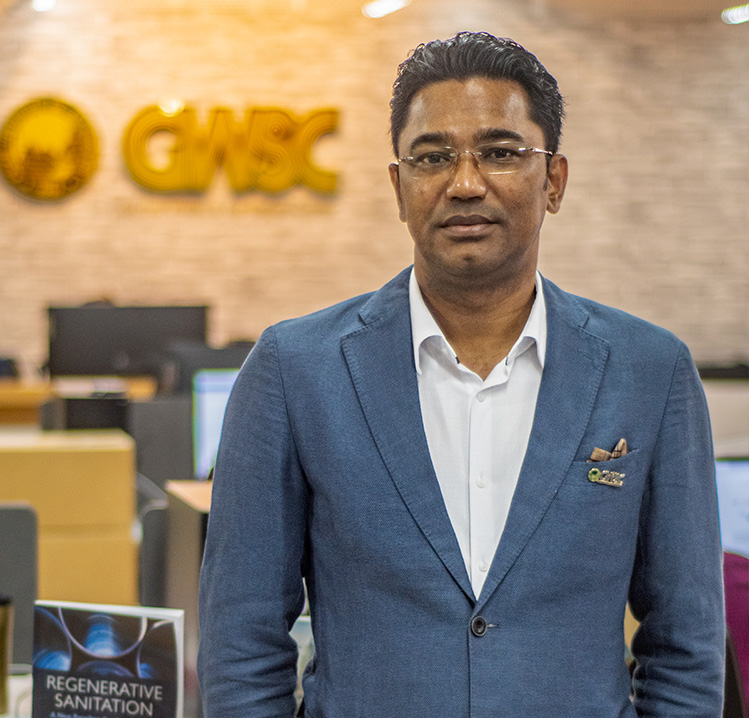 Prof. Sangam Shrestha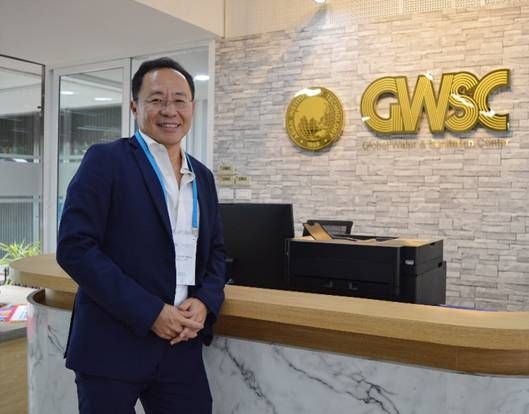 Prof. Thammarat Koottatep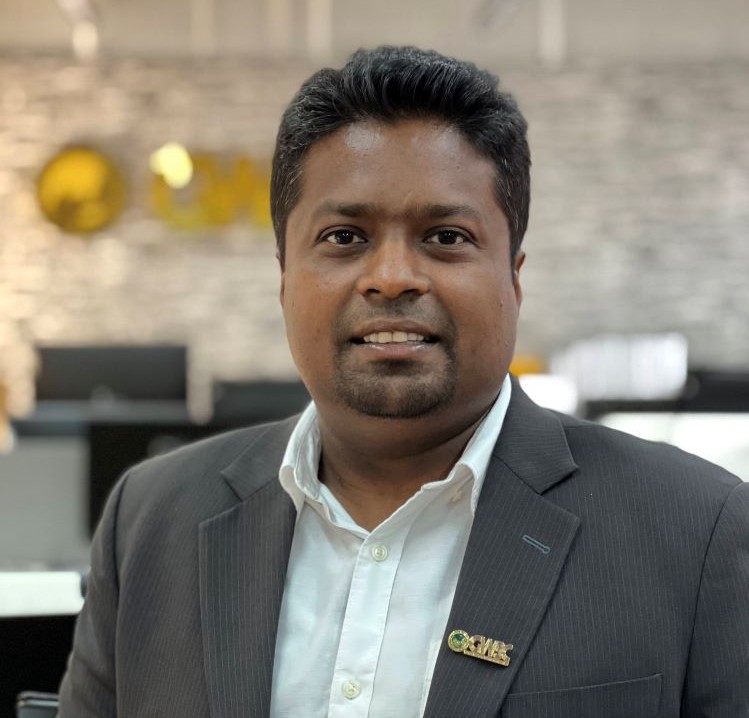 Dr. Kavinda Gunasekara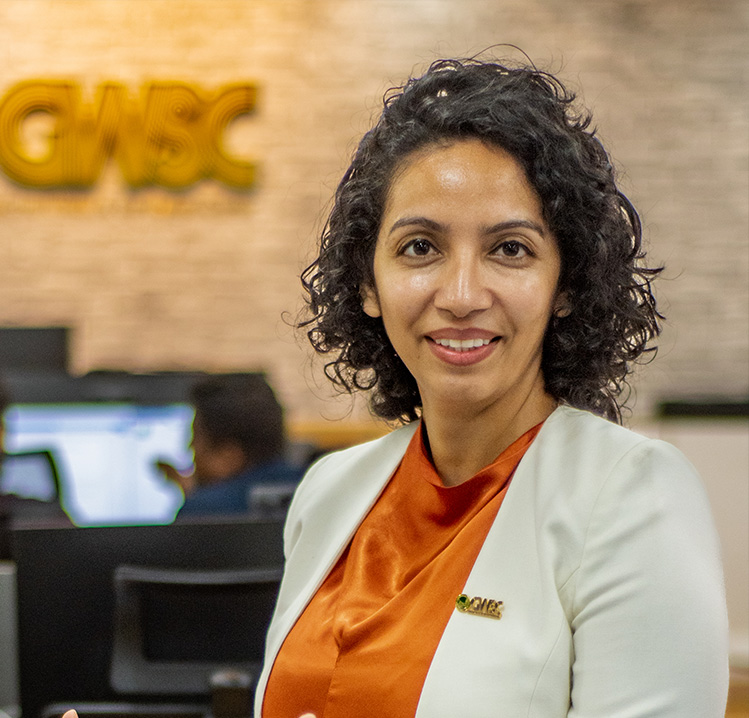 Isha Basyal
Deputy Chief Operating Officer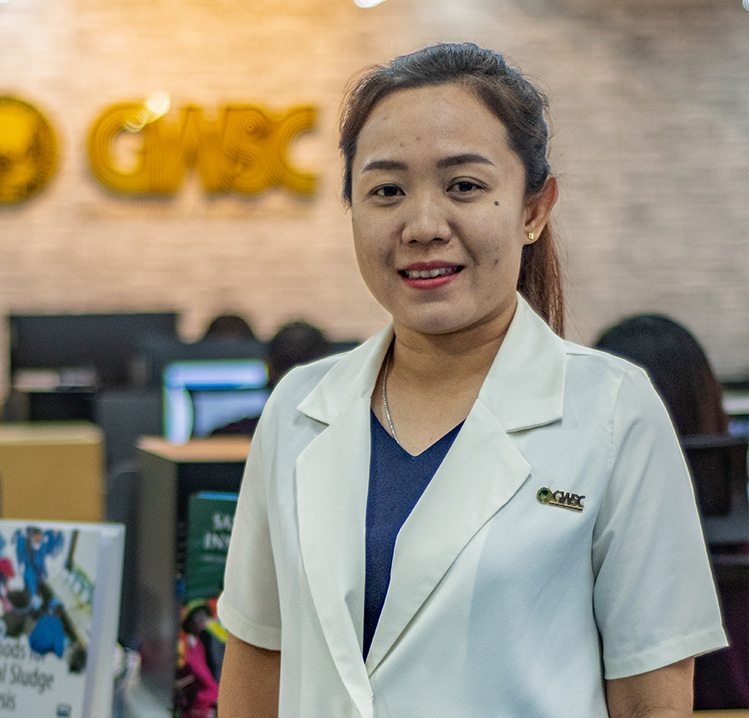 Supaluck Luchutawachee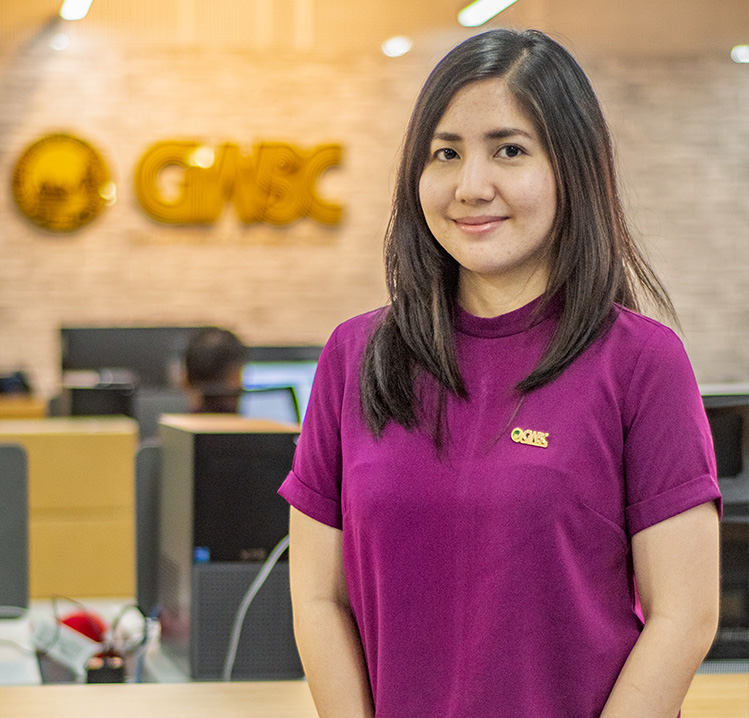 Kimberly Tupaz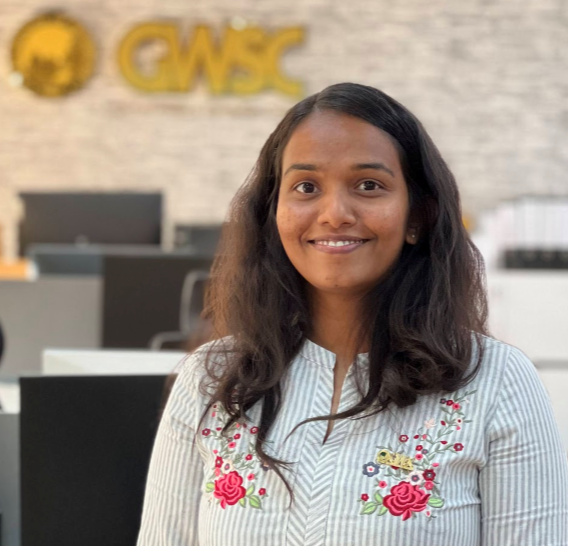 Harshi Sirisena
Makfie Farah
Bangladesh Resident Program Manager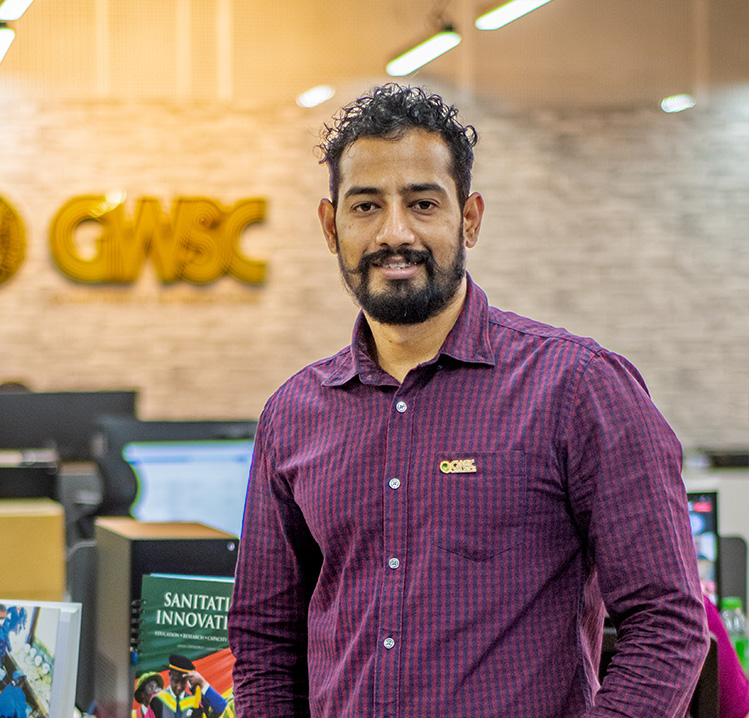 Santosh Dhungana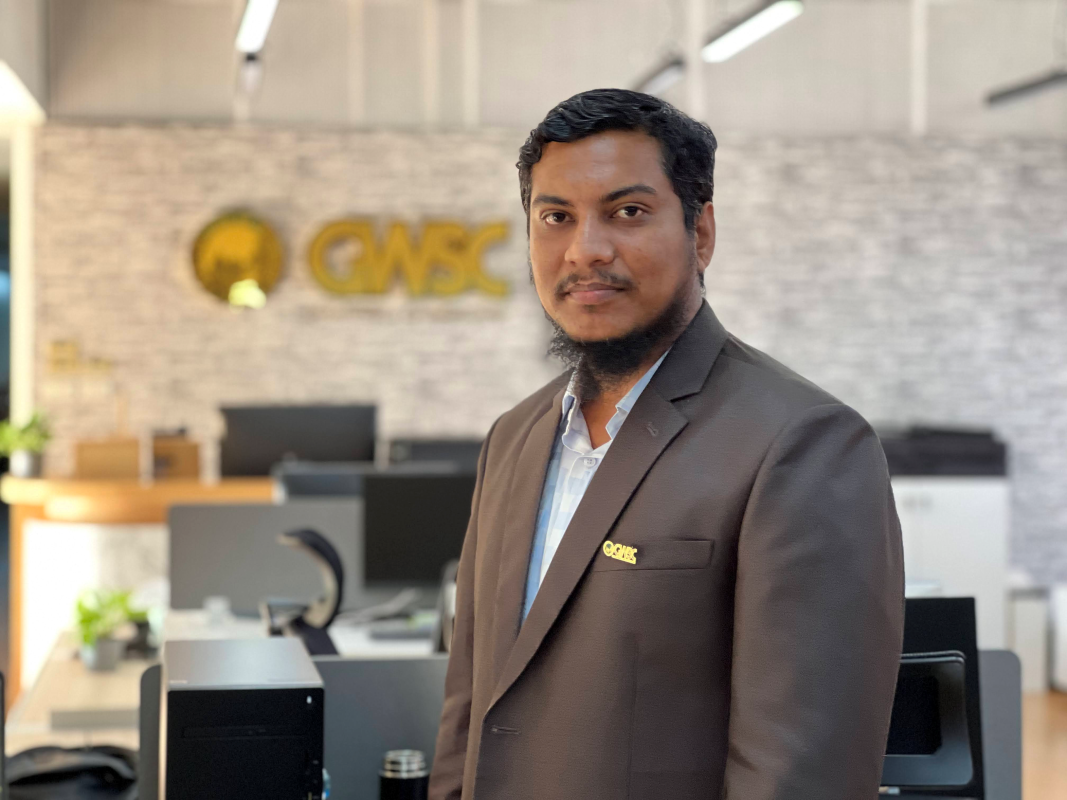 Mostafizur Rahman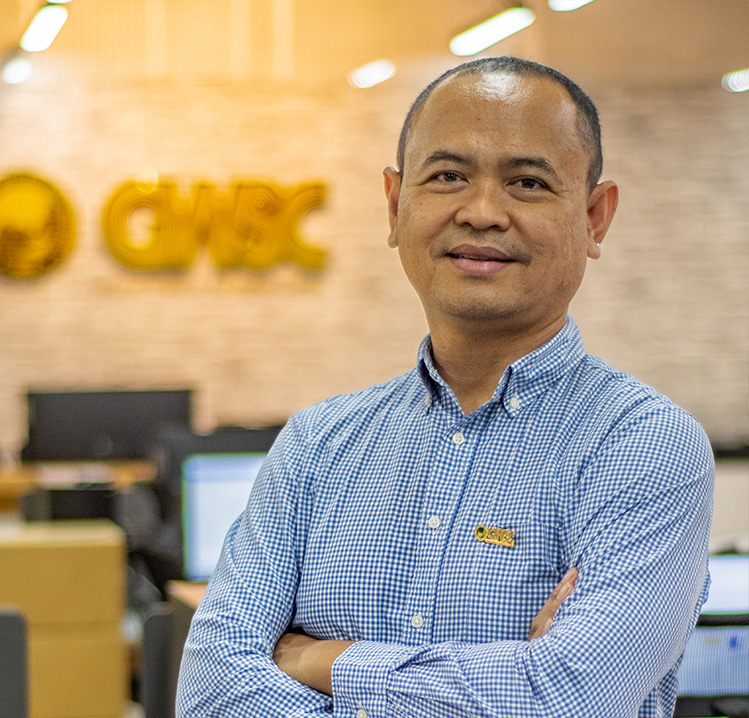 Hendra Gupta
Knowledge Management Officer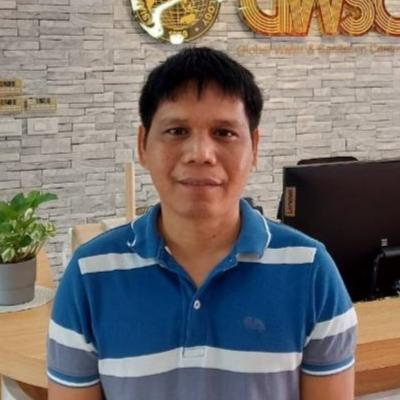 Vencent Jacob
GWSC operates on following thematic areas

Global Water and Sanitation Center is located beside the AIT Conference Center at AIT Pathumthani Campus.