What We Do
Global Water and Sanitation Center (GWSC), a center of excellence that aims to provide innovative and sustainable solutions for water and sanitation challenges in Asia and beyond. The GWSC consists of five portfolios that offer various services and support to different stakeholders in the sanitation sector.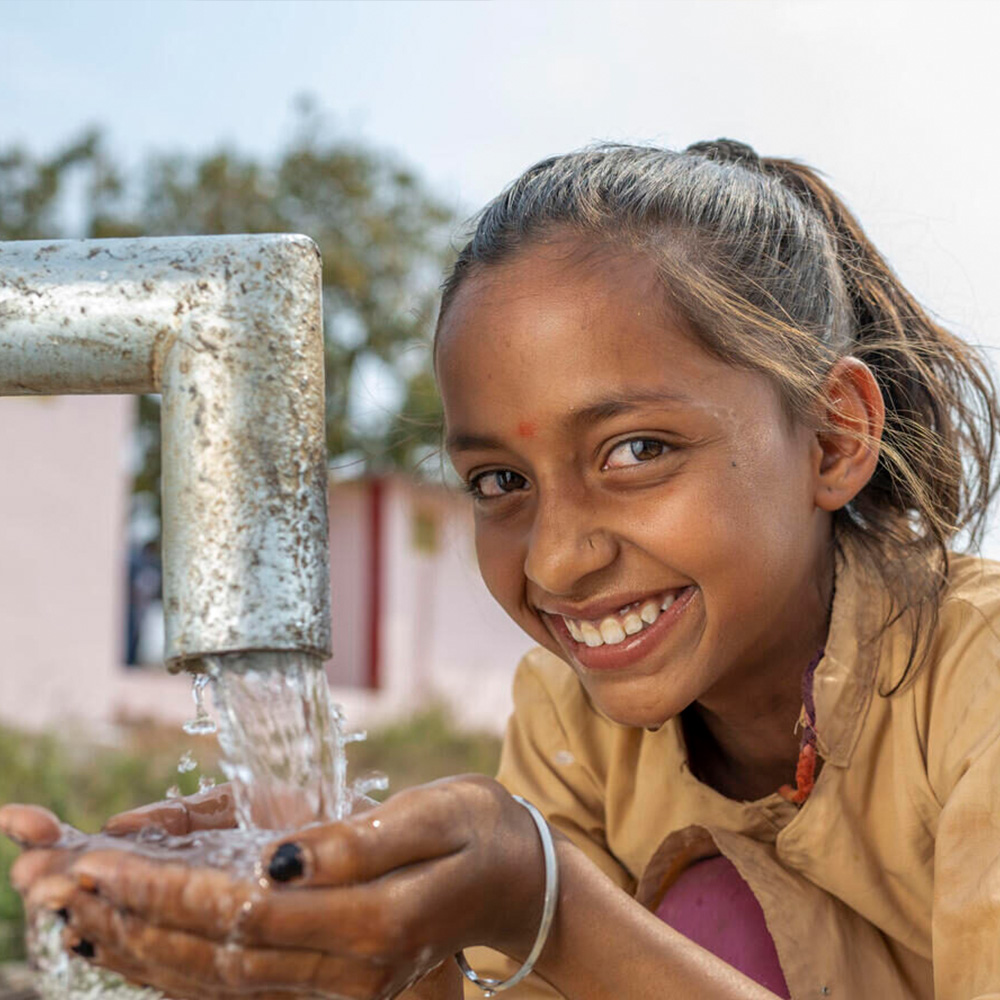 Transformative Technologies Commercialization Hub
The Transformative Technologies Commercialization Hub (TC-Hub) is designed to bridge the gap between transformative sanitation technology providers and the markets in Asia. This initiative aims to increase the deployment of these transformative technologies, such as Reinvented Toilet (RT) and Omni Processor (OP), whenever appropriate, thus accelerating access to clean, safe, inclusive, and sustainable sanitation solutions for the population of the region.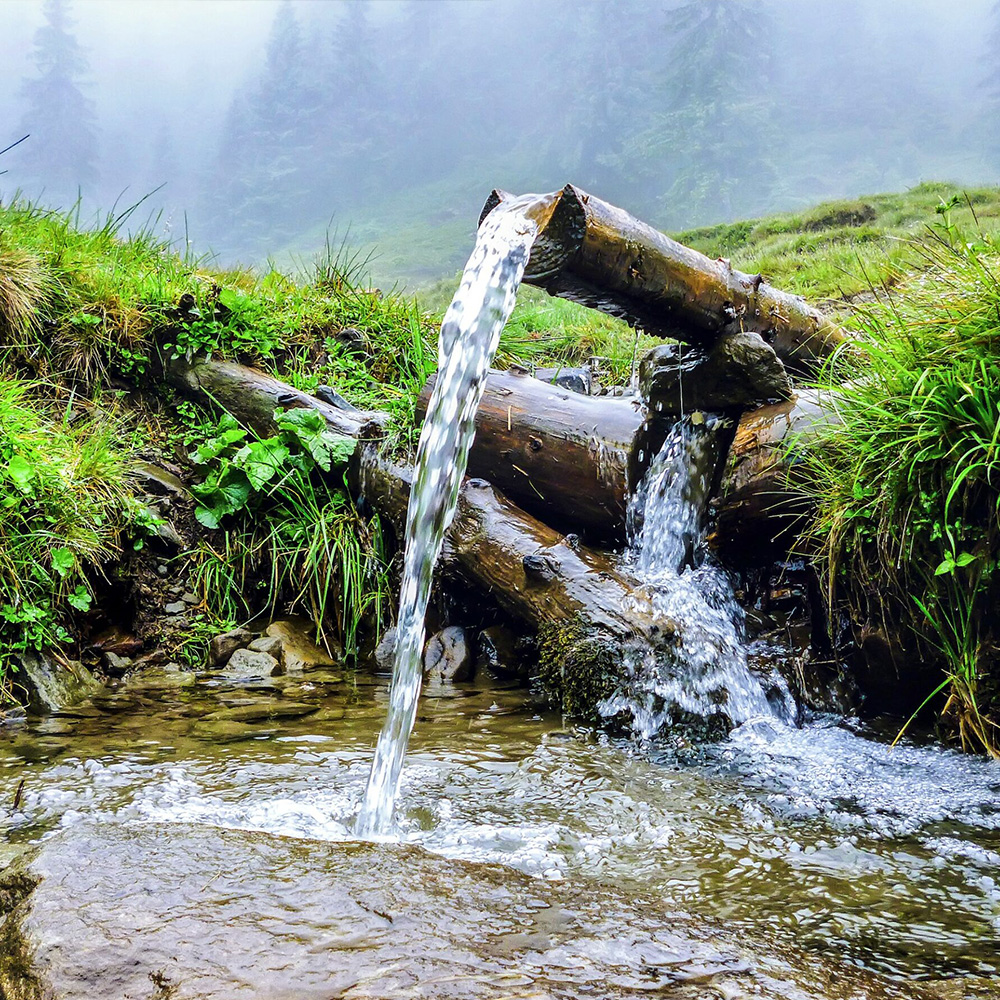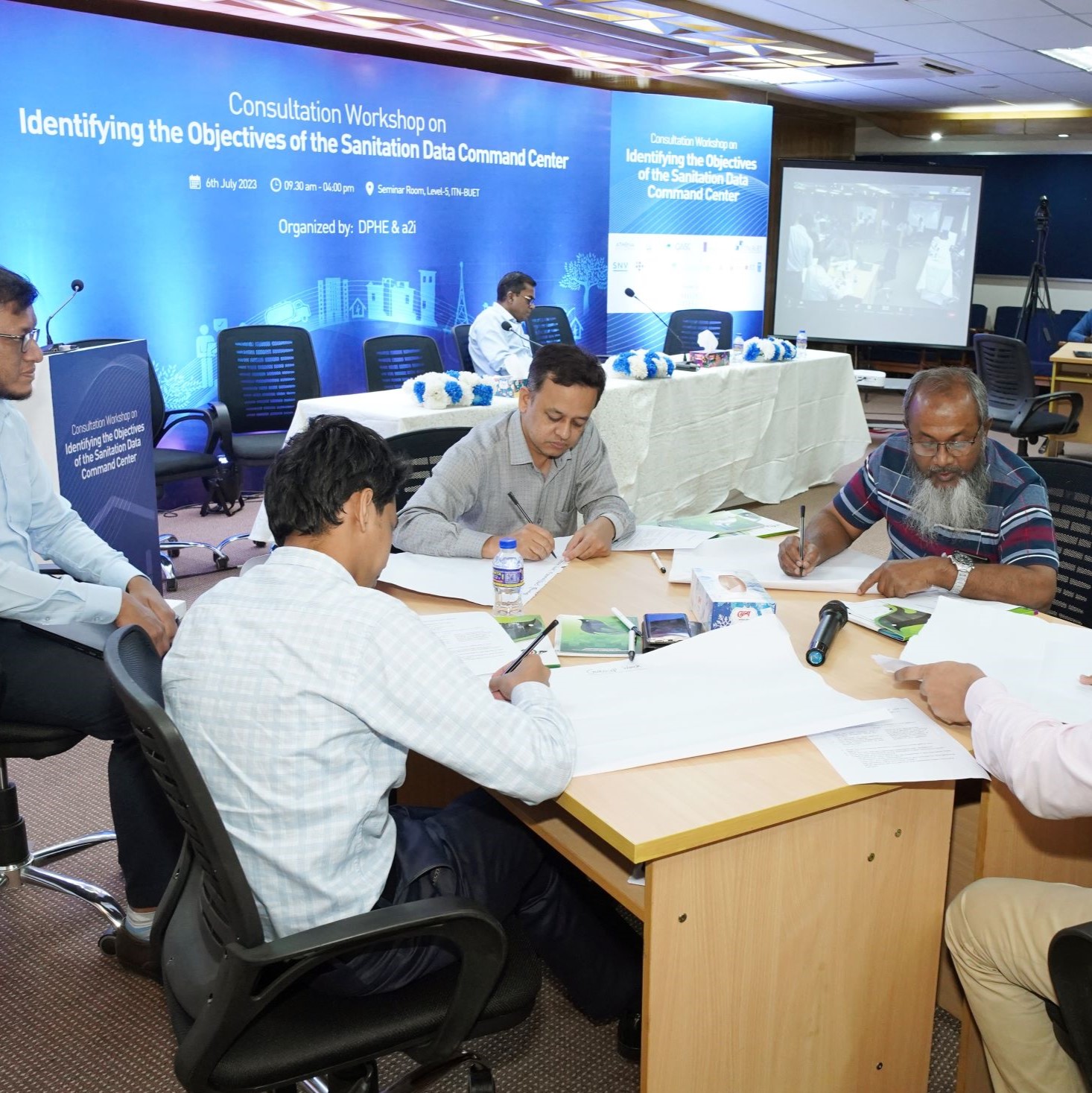 Data Initiative Hub
The Data Initiative Hub (DI-Hub) offers support for the development of a database and framework to effectively utilize the database for planning utilities, services, and infrastructure. Currently, DI-Hub is supporting the establishment and operationalization of Integrated Municipal Information System (IMIS) and the enhancement of the National Sanitation Dashboard (NSD).
Performance and Proficiency Testing Hub
The ISO 17025:2017 certified Performance Testing Laboratory aids ASEAN member countries in creating standardized testing procedures for wastewater treatment products. It certifies manufacturers' product quality and performance. Established in 2015, NATS Laboratory at AIT certifies labs, ensuring valid wastewater analysis results. It provides wastewater and fecal sludge analysis, proficiency testing, and lab training services.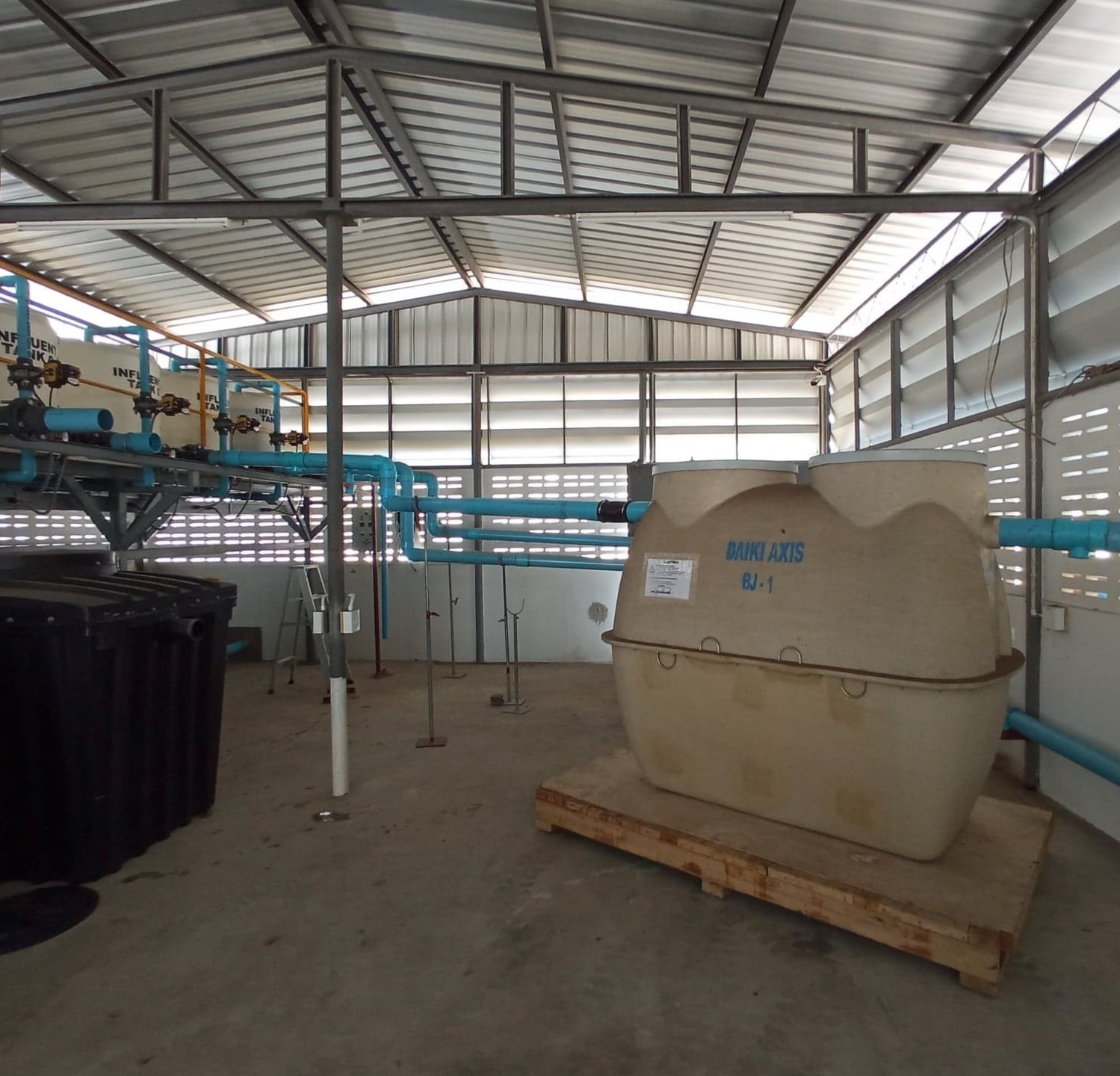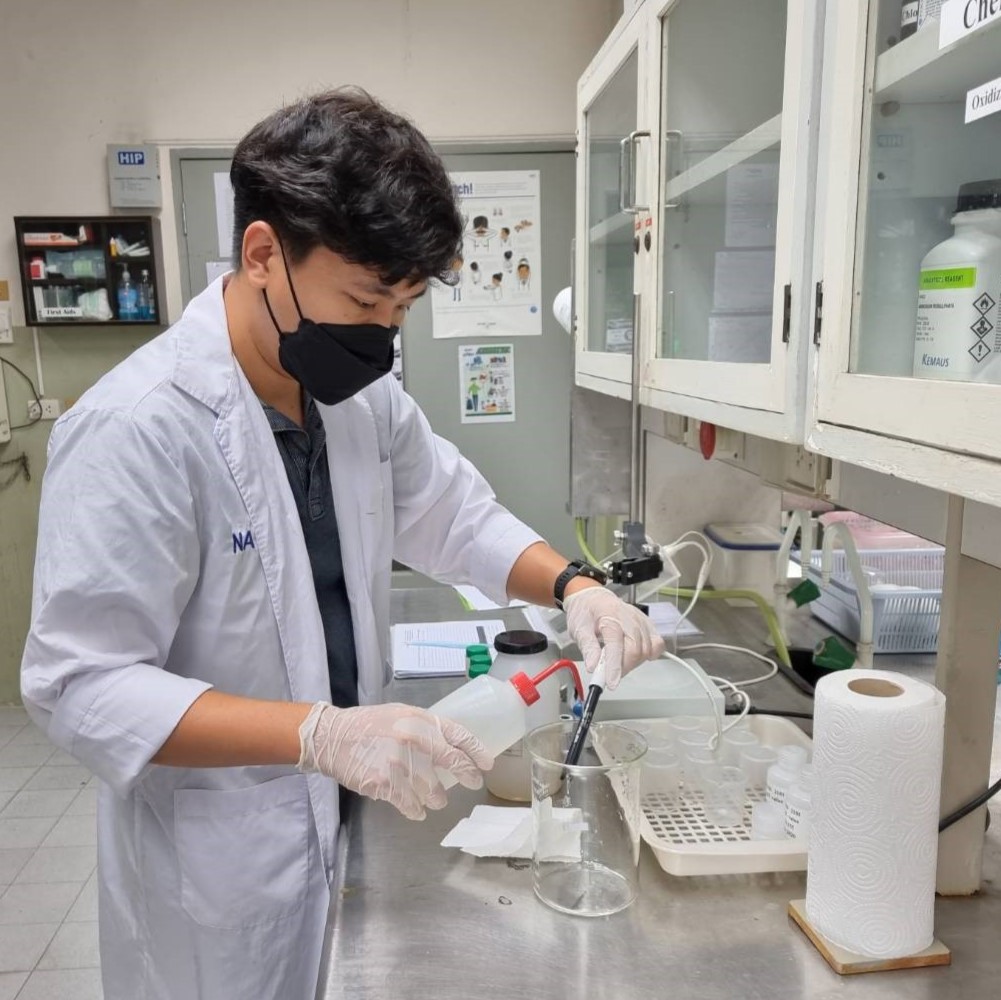 Research Grant & Support Hub
The primary aim of the Research Grant & Support Hub is to facilitate, promote, and disseminate research and innovation excellence in sanitation systems and technologies that would have a positive impact on health, social well-being, and economic development, scalable to reach the poorest billion. The RGS-Hub provides grants and support to public officials (municipalities) and students to conduct policy-relevant research in developing countries. Mentorship is provided through the Global Sanitation Graduate School (GSGS).