The Wildlife Conservation Society (WCS) extended an invitation to GWSC to attend the Ocean-Friendly Sanitation and Wastewater Management workshop in Fiji, organized by the Science for Nature and People Partnership (SNAPP). The workshop is a valuable forum for knowledge-sharing, collaboration, and capacity-building on ocean-friendly sanitation and wastewater management strategies.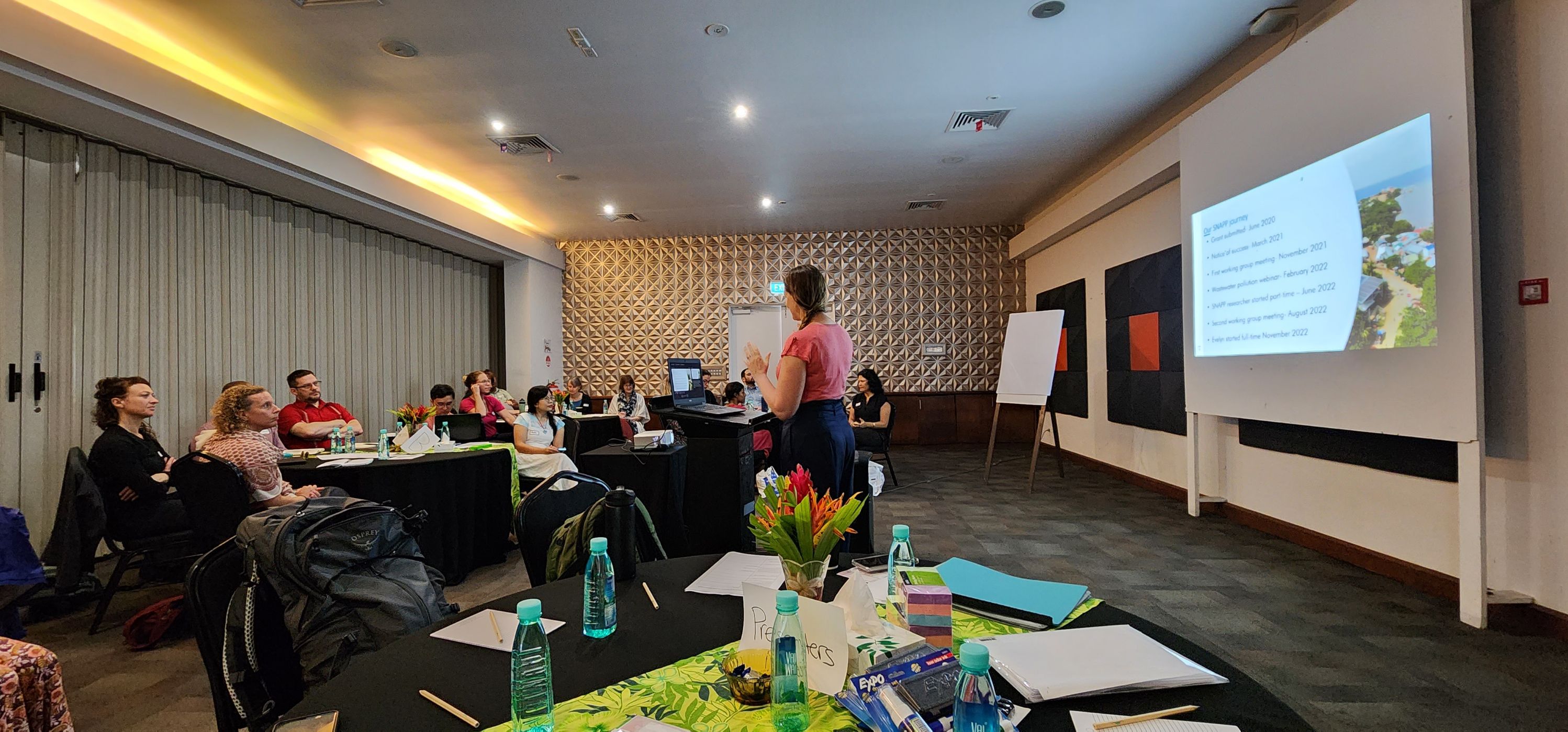 Prof Thammarat Koottatep attended the workshop, scheduled for March 6-11, 2023, to contribute to developing resources for marine conservation and sanitation practitioners on implementing wastewater management and ocean-friendly sanitation programs. The workshop was also attended by practitioners, scientists, and individuals from the government and private sectors, including the water, sanitation, and hygiene (WASH) and marine conservation sectors.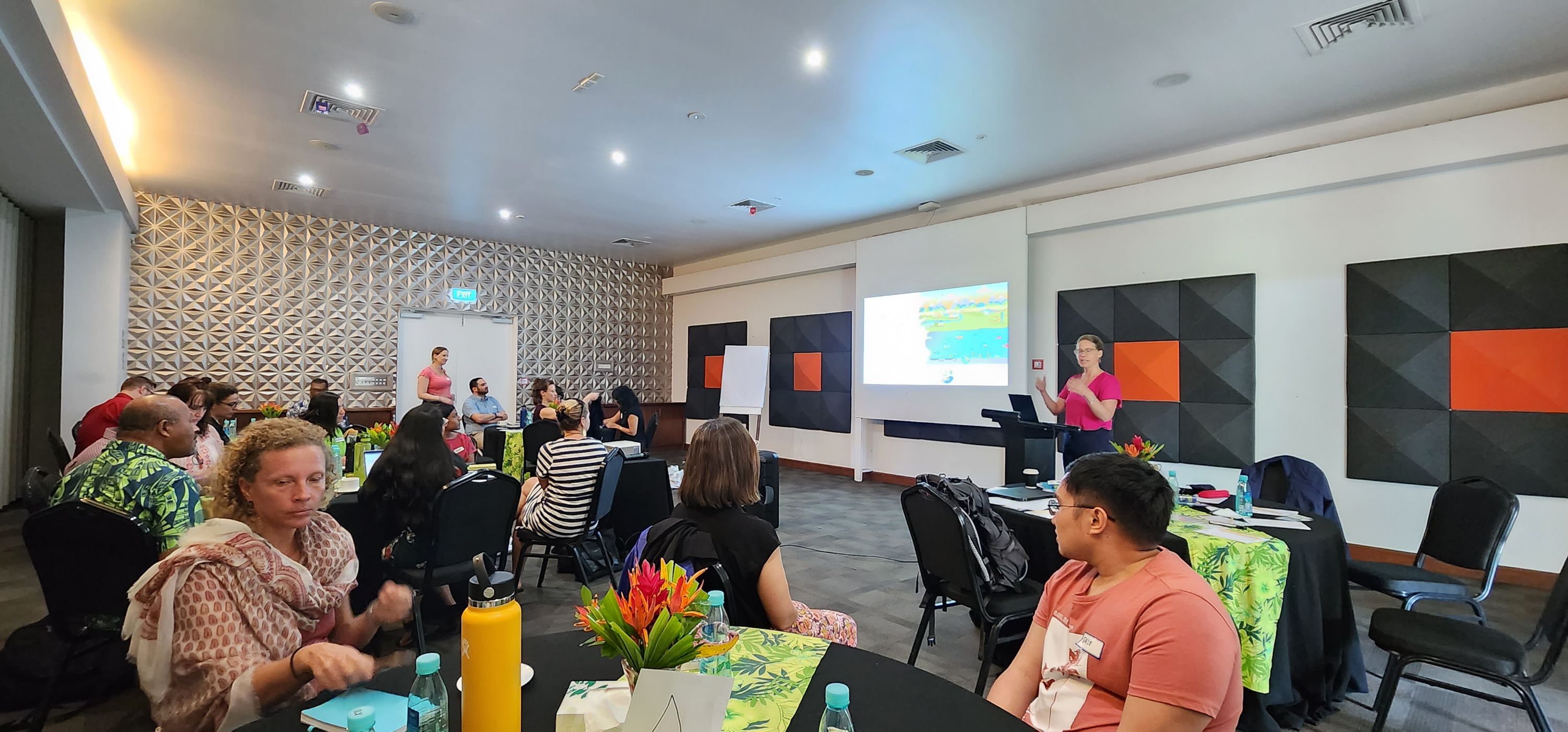 SNAPP, a collaboration between WCS and The Nature Conservancy (TNC), seeks to provide evidence-based and scalable solutions to global challenges in nature conservation, sustainable development, and human well-being. The working group on ocean-friendly sanitation aims to create decision guides for governments, NGOs, private-sector stakeholders, and donors in designing and implementing ocean- friendly sanitation and wastewater management strategies that can meet public health and ecosystem health goals.
To learn more about SNAPP and the working group, visit https://snappartnership.net/teams/improving-
coastal-health/.