On March 1, 2023, the Department of Science Service of Thailand awarded ISO/IEC 17025:2017 accreditation certificates to AIT Testing Lab. This prestigious accreditation legitimizes the labs' ability to test the performance of prefabricated wastewater treatment products against an international standard. This accreditation complements the official recognition and approval given by the Thailand Industrial Standard Institute (TISI) recently announced in the Royal Thai Government Gazette on 23 Feb 2023.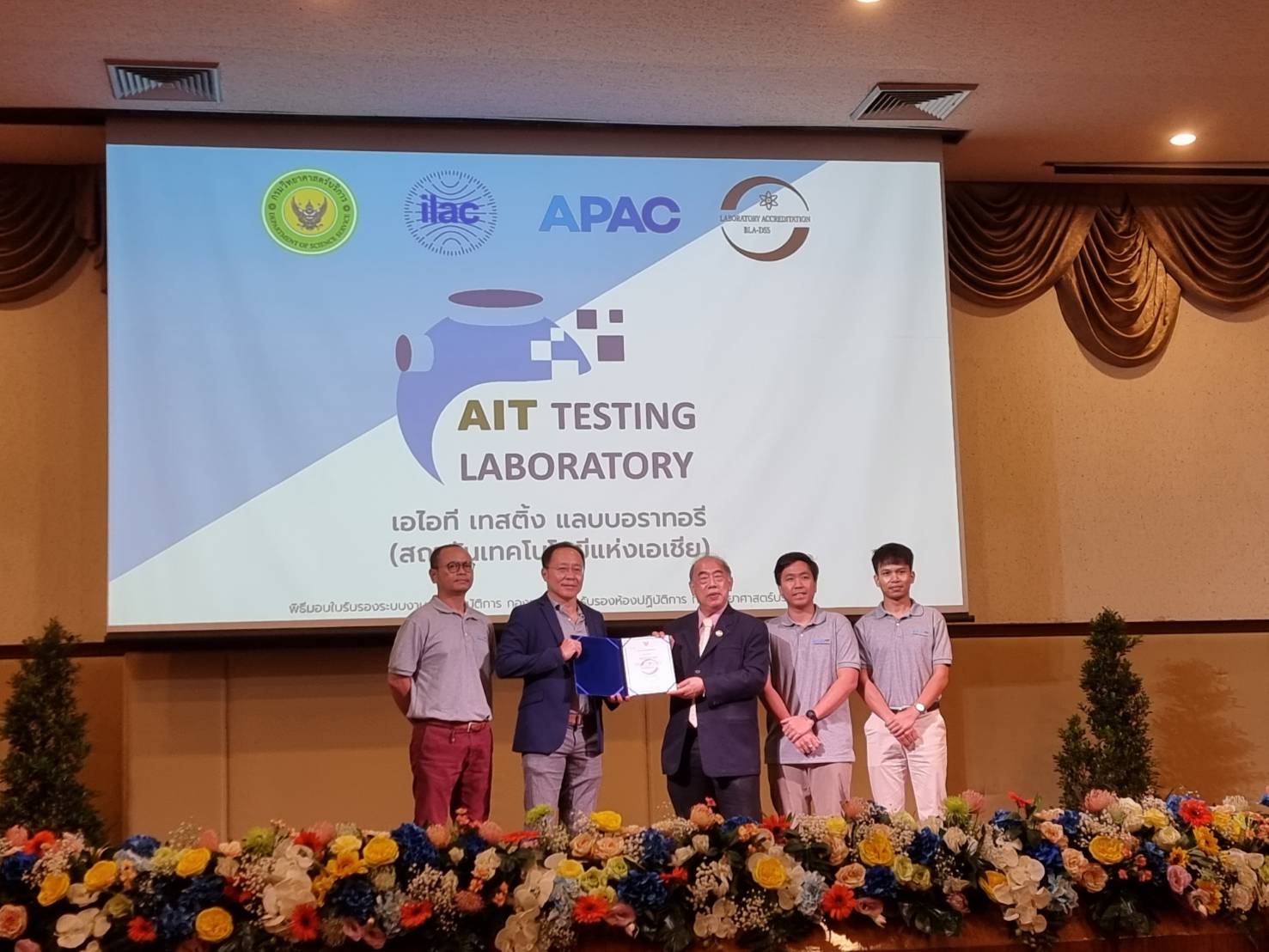 DSS also awarded ISO/IEC 17043:2010 for proficiency testing to NATS Lab. Proficiency testing schemes are methods to assess and improve laboratories' measurement quality and accuracy by providing and comparing test samples.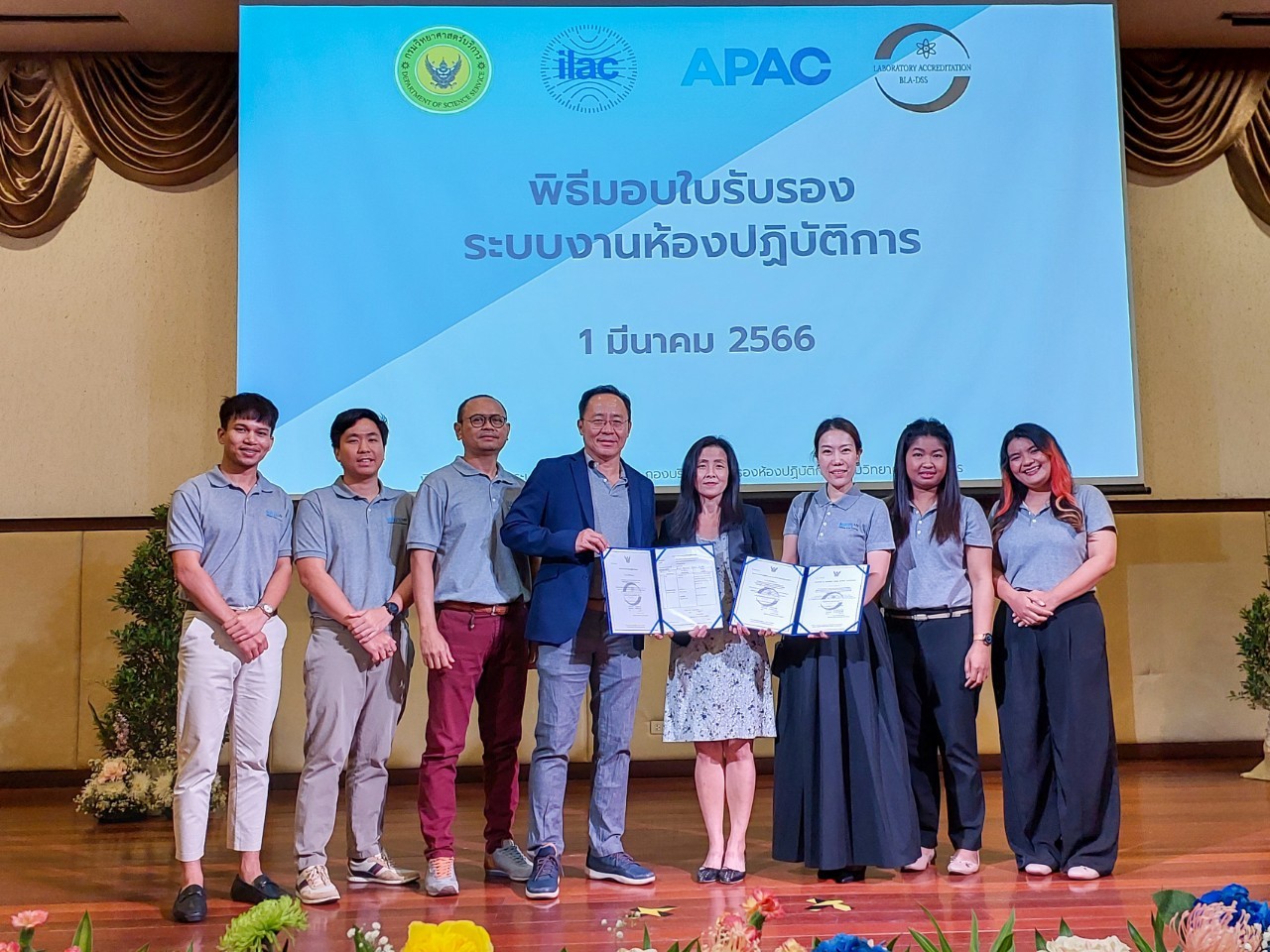 We're proud to have received this recognition, and we look forward to continuing to provide exceptional testing services to our clients. As one satisfied customer put it, 'The ISO 17025 accreditation gives us peace of mind knowing that our wastewater treatment products are being tested to the highest standard, and the results are trustworthy.